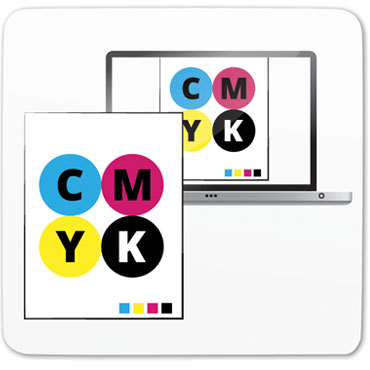 ShortRunLabels.com provides free electronic proofs on all orders. You must approve the proof before we can print your job.

If you do not purchase a hard copy proof ($30, includes shipping, or free with all orders of $500 of more), we will match your printed label as closely as possible to the image on our color-calibrated screen. However, any risk relating to the look and feel of the labels or their match to your current labels will belong to you.

We do not allow changes to artwork, job characteristics, or processing time once we have started printing your labels. If you need to make an emergency change, we may let you purchase the already-printed labels at cost.